Dentist Advertising Example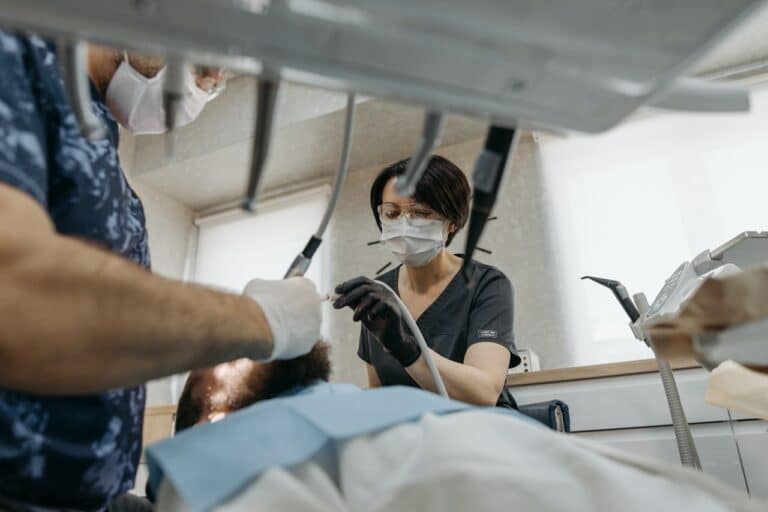 How to create an online ad for Dentists or Dental Clinics
Online advertising is a very efficient way to increase awareness, get people's attention and ultimately, attract more clients for your products and services.
As a dentist or a dental clinic, you can create ad campaigns for a variety of purposes: share promotions or special events, emphasize a specific service, promote a new service, attract new patients looking for dental services, generate leads, book more appointments, etc.
Be strategic with your planning! Don't hesitate to refer to our Marketing Calendar and use events/dates that are relevant to your industry to create a perfect timing for your ad! For example, you could refer to:
World Smile Day: the first Friday of October
National Children's Dental Health Month: in February
Oral Health Month: in April
Read below to know all the components of the perfect ad, useful tools you may need, as well as some concrete examples to inspire you!
Before building an ad, please make sure that you have all the rights to use any image, logo or content for commercial purposes.  
To build an Ad on any M32 Ad Centers, you need seven ingredients. Click on any item below to find more info about each one.  
To help you create your own ad, we will detail below the steps we followed to build a sample ad for a dental clinic.  
Please make sure to use your own creative – image, logo and text. The following content should be used as inspiration only and not be copied or reproduced. 
Inspired by the following print ad, we've built an updated version with our Ad Center tool: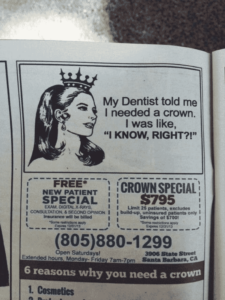 I WAS TOLD I NEEDED A CROWN
Inspiration taken from pexels.com. We used the following image: 
Source : https://www.pexels.com/photo/woman-in-silver-colored-crown-looking-right-side-2062542/
Based on a free icon we used the following image :
Source : https://www.iconfinder.com/korawan_m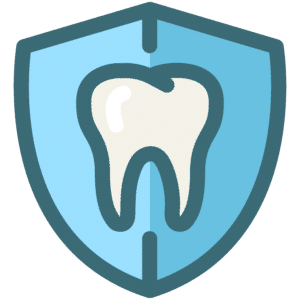 We can help you with your smile !
We used these 4 colours
Ad background : #111111

♠

Ad title colour : #eeeeee

♣

Call to action button background : #cbd0ce

♥

Call to action button font : #466974

♦
Examples of landing page URLs:  
https://mysite.com/landing-page
https://facebook.com/mypage/
https://instagram.com/mypage/
....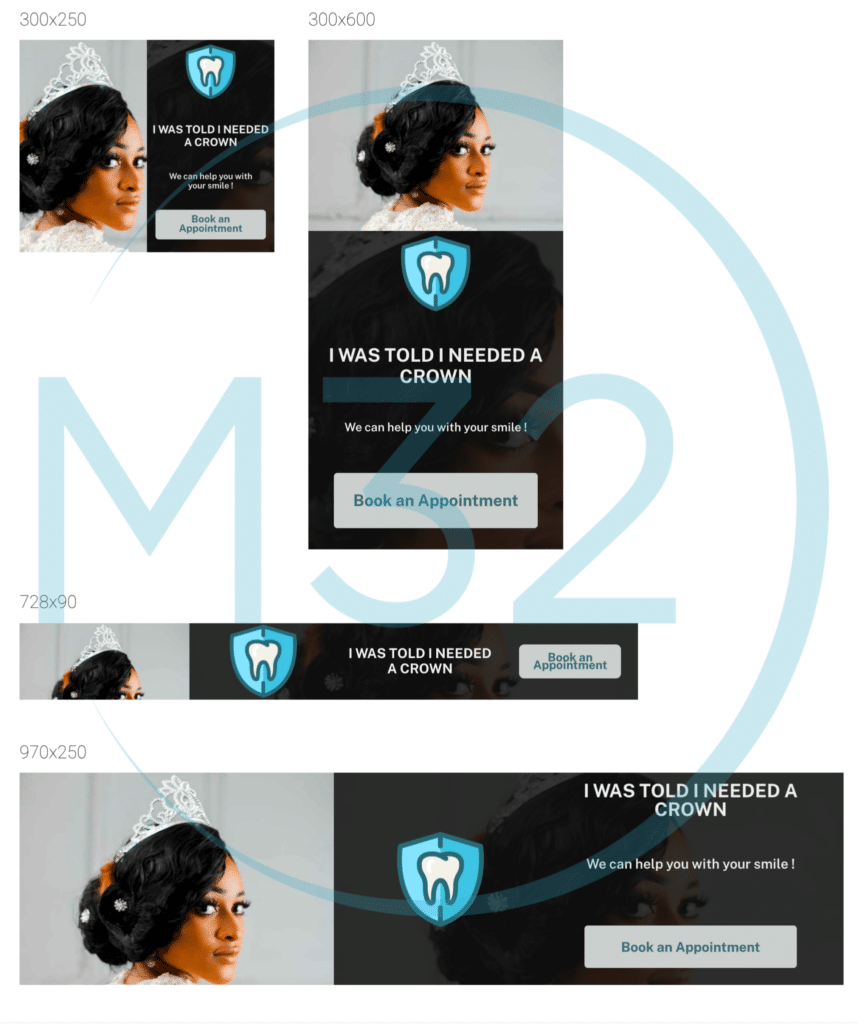 Discover Your Local Sites