You want to join
our Ad Centers' network?
If you're a publisher and interested in more info to create your own Ad Center, meet us just below!
M32ads is your destination to discover all the local media that have chosen to set up their self-serve Ad Center.
Each publisher deploys and manages its own platform, which allows you to quickly view all the sites that belong to their marketplace, and above all, to easily create and run your online advertising campaigns on their properties.
Know that all Ad Centers use the same technology, which allows us to make it even easier for you by creating a single sign-on process. Simply put, this means that you'll only need to create your account once, and then you'll be able to access all publishers' self-serve platforms. But rest assured that only your login and account information are shared. No other campaign information will be shared between the different platforms.
This technology is powered by M32 Connect, a cross-platform tech solution that supports publishers by helping them connect with advertisers and develop their monetization tools.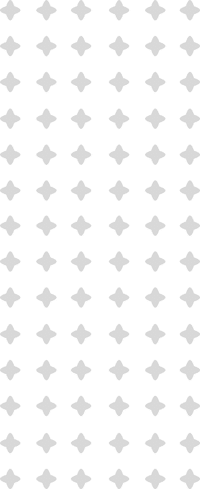 The M32 Ad Center is a turnkey e-commerce solution supporting publishers with their own, white-label self-service platform that is flexible, scalable and offers the most unique features worldwide.