3 different
ways 2 learn
There's a lot to learn and to do in your business, we know it! That's why we got you covered with three ways to grasp everything you need to know to easily create your ad campaigns and use our publishers' Ad Centers!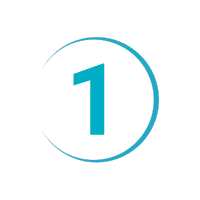 Get in-depth knowledge about online advertising, successful campaigns and our platform. Your best way to start!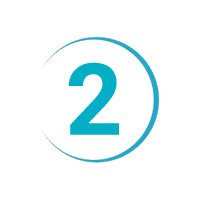 Find quick tips and tricks to answer more precise questions through this collection of short tutorial videos.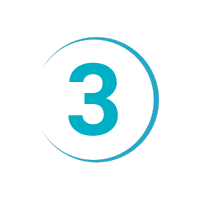 If you prefer to read or search for a specific topic or keyword, jump to our Frequently Asked Questions to find all the details!
Upload your own creatives