Expanding horizons in advertising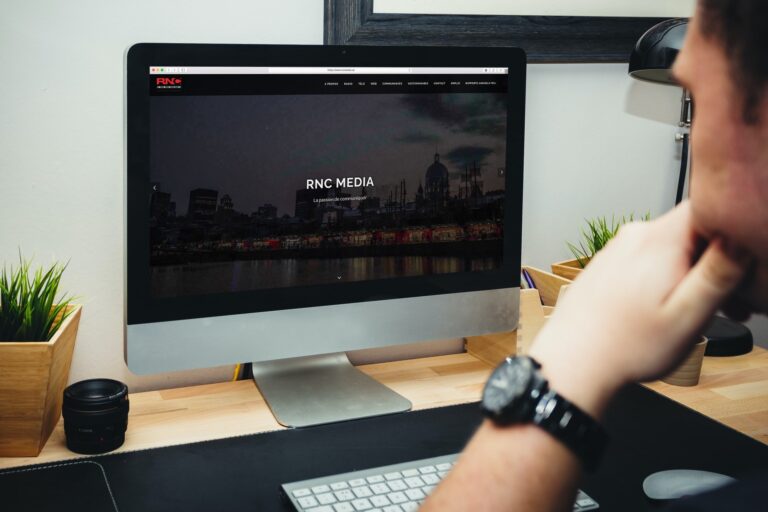 RNC MEDIA : Expanding horizons in advertising
RNC Media brings together many radio and television stations in Quebec, Montreal, Abitibi-Témiscamingue and Gatineau. Together, these stations reach a large audience of listeners and viewers of all generations. As traffic to the websites of the popular stations CHOI 98.1 Radio X, 91.9 Sports, TVA and Noovo continues to grow, M32ads is a "nice bonus" that will help advertisers take advantage of this showcase.
This is beneficial in many ways for the company, which is one of the largest broadcasting companies in Quebec.
"We can then focus our efforts in the right places. We can meet the needs of key clients who invest large amounts in advertising, without neglecting smaller businesses that also deserve space on our websites if they wish to advertise," says Mr. Gagnon.
"The cost of an on-air radio or television ad is, unfortunately, not affordable for everyone," he reminds us. M32ads brings online possibilities for smaller companies.
Whether in the National Capital market – where RNC Media is a key player with CHOI 98.1 Radio X and VIBE 100.9 – Montreal with 91.9 Sports or Gatineau with WOW 97.1, VIBE 96.5 and the TVA and Noovo stations, which are also present in the Abitibi region, the group's radio and television services are very diversified. "We can draw an audience aged 18 to 65 with all our platforms, that's for sure."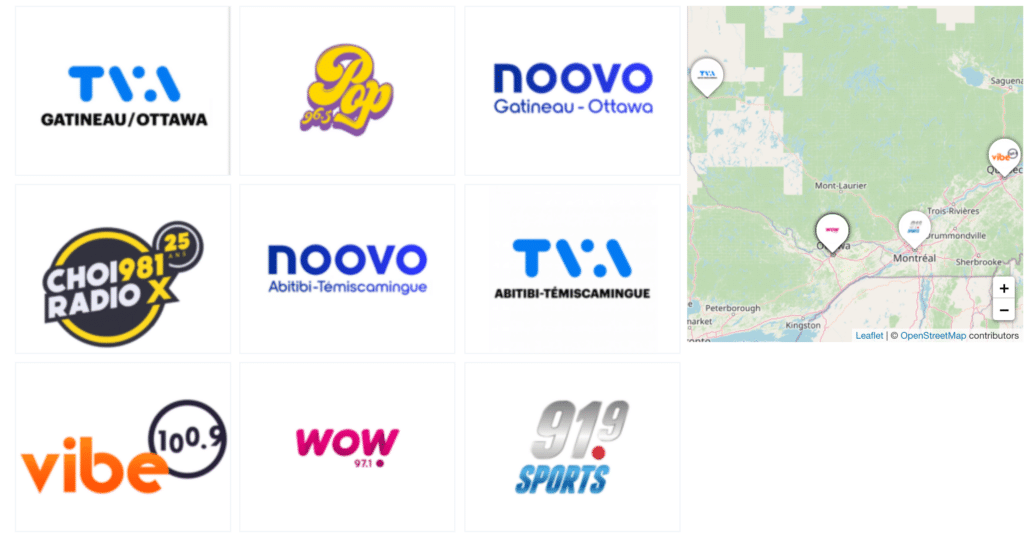 Discover Your Local Sites