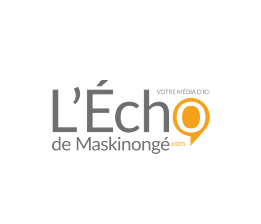 ---
Label in the Ad Center
Mauricie
The Muskellunge Echo:
Weekly newspaper of the Icimédias Group covering the news in your region for more than 95 years. Distributed throughout the MRC of Maskinongé in 15,000 copies. Your news broadcast in 17 municipalities.
This site is included in the Mauricie Region targeting of the ICI Médias Ad center.
Maximum Campaign Duration
30 days
Maximum Daily Budget
CA$100.00
Maximum Approval Delay
48 hour(s)
Minimum Campaign Duration
5 days
Minimum Daily Budget
CA$25.00
Available Display formats
PRIVACY AND SERVICE TERMS
Legal Documents Language Availability
LEARN MORE ABOUT THIS PUBLISHER